Welcome to the Ariana Institute for Wellness Education!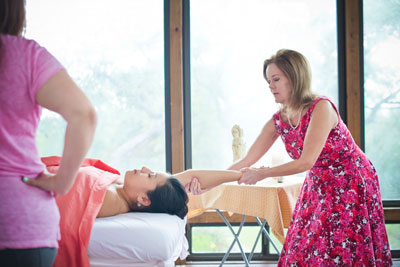 We are delighted that you are committed to enhancing your massage therapy education!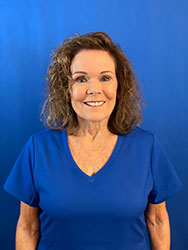 ABOUT ARIANA VINCENT – LMT, MTI
Ariana Vincent, CEO and Founder of the Ariana Institute, is a Board Certified Massage Therapist and Continuing Education Provider in Austin, Texas. Ariana has been a Massage Therapy Instructor and a Continuing Education Provider for 21 years as well as a Licensed Massage Therapist for 36 years. She is an approved Continuing Education Provider by the National Certification Board for Therapeutic Massage and Bodywork and offers a wide variety of seminars, workshops, and therapy manuals beneficial to massage therapists nationwide.